Organizations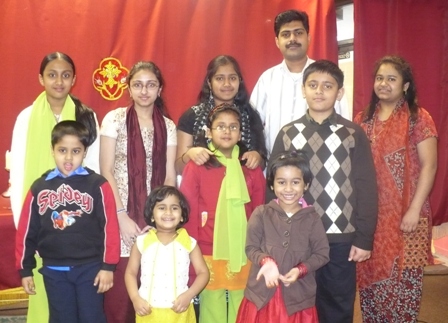 Headmaster:

Mr. Rajan Palamattam

Teachers:

Mr. Sajan Samuel

Ms. Blessy Pathrose

Mr. Vineeth Alex

Ms. Nivya George

Ms. Jity Joy
Since the establishment of the church, the Sunday School has been an integral part of the spiritual organizations to our Church. Currently we have fifteen students actively participating in the Sunday School program. The Sunday School is constantly coming up with ways to strengthen the church. Last year the group energetically initiated the idea of going Christmas caroling as a church with their families. They also eagerly participated in the church picnic and look forward to the holiday season.
The goal of our program is to teach the bible and history of our church to the younger generations. Our Vicar Rev. Fr. Joseph Varghese is constantly working with us to establish this goal. Come join us for worship and Sunday School.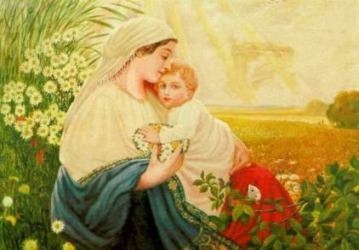 The women's league meetings are held on every Sunday after the Holy Qurbana. During these meetings, the women actively participate in a variety of activities including Bible studies, prayers, songs, and praying for the sick. The primary goal of the Samajam is the spiritual development of the women in our church. The above activities are only a part of the process to reach spiritual fulfillment in our daily life. The St. Mary's Women's League continues to build in their faith and their relationship with God. The league welcomes all women to participate in the life of the Samajam.
Co-ordinator : Mr. George Varghese
Co-ordinator : Mr. Reji Markose